Facelift & Neck correction
Facelifts are specialised, tailor-made plastic surgery procedures! Our carefully - internationally - selected surgeons are skilled in performing facelifts. We offer the full range of facelift techniques as you can see here below, please select one of the options for more detailed information.
Book a Consultation -50% off
Book ONLINE and enjoy a 50% discount on your consultation with the surgeon.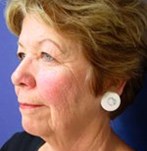 Before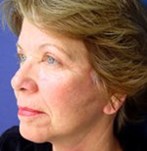 After
Combined SMAS facelift and SMAS neck lift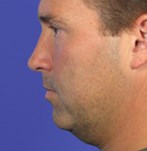 Before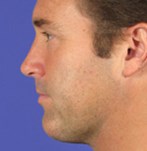 After
SMAS Neck Lift
Before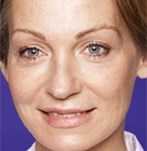 After
Liquid Facelift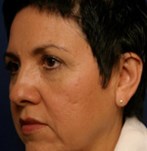 Before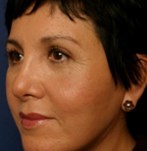 After
Combination of mini facelift and chin correction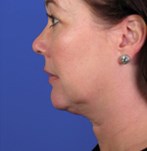 Before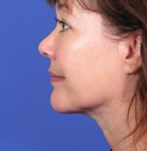 After
SMAS Neck lift for a fermer neck
Before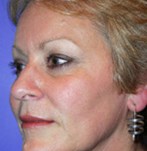 After
Liquid Facelift with Botulin and Fillers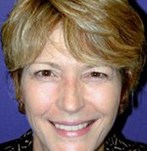 Before
After
MACS-Facelift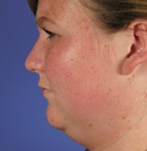 Before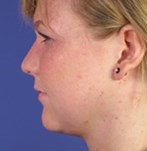 After
SMAS Neck Lift to reduce neck fat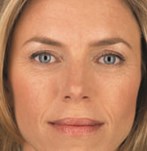 Before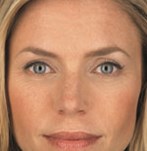 After
Liquid Facelift with injectables and fillers