Legs Cosmetic Surgery
Sagging skin and excess fat on the thighs can detract from the silhouette and make it difficult to find clothing that flatters and fits. We offer different procedures to remove excess skin and fat from the inner or outer thighs or both. It results in smoother, firmer skin and better-proportioned contours of the thighs and lower body.
Book a Consultation -50% off
Book ONLINE and enjoy a 50% discount on your consultation with the surgeon.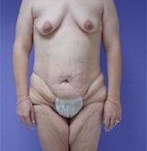 Before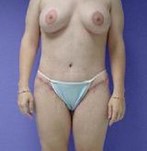 After
Thigh lift combined with Body and Breast Lift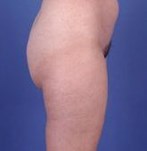 Before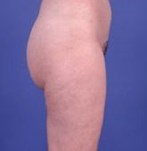 After
Liposuction performed in 2 areas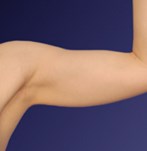 Before
After
Liposuction of the arms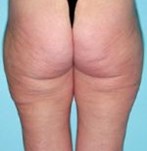 Before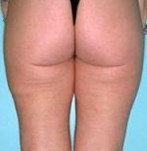 After
Liposuction of the buttocks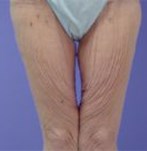 Before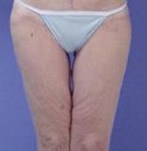 After
Thigh Lift Surgery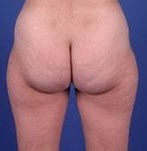 Before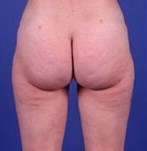 After
Liposuction performed on hips and thighs
Before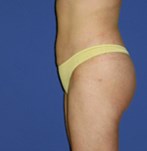 After
Liposuction under the navel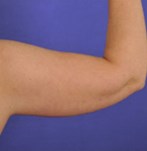 Before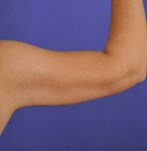 After
Arm Liposuction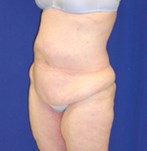 Before
After
Combined body lift and removal of excess skin upper legs