Men Plastic Surgery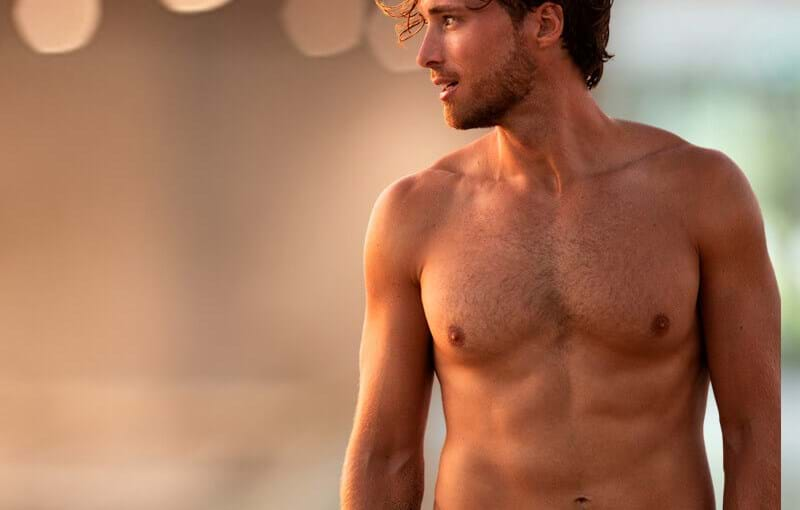 Aesthetic surgery isn't only for women. Every year, increasingly more men are choosing for plastic surgery procedures going from male breast reduction, to liposuction, to face & neck lifts, to injectable facial treatments.
Book a Consultation -50% off
Book ONLINE and enjoy a 50% discount on your consultation with the surgeon.
Maybe you were looking for this?