Hair treatment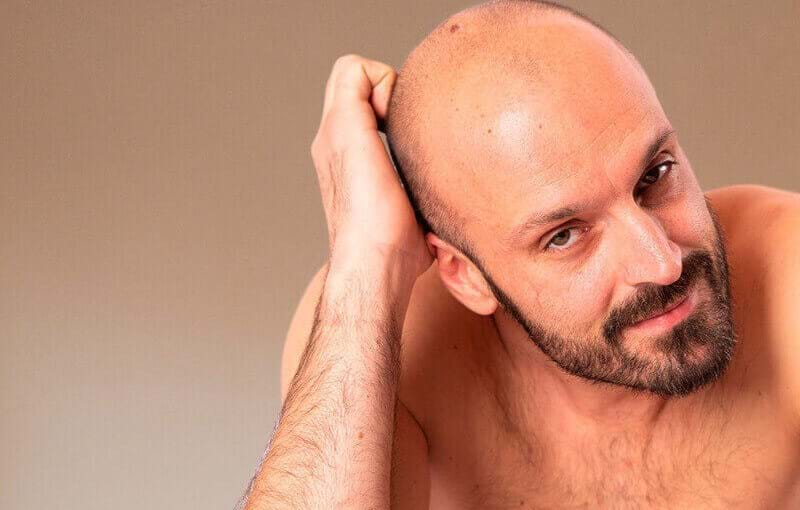 Both men and women are suitable patients for treatments to combat hairloss. At the Wellness Kliniek the hair restoration team is made up of 6 experienced doctors, nurses and assistants. Hair restoration at the Wellness Kliniek is quality certified.
Book a Consultation -50% off
Book ONLINE and enjoy a 50% discount on your consultation with the surgeon.
Maybe you were looking for this?