Arms Cosmetic Surgery
For many individuals, the upper arms can be particularly difficult to tone. This can be especially true following significant weight gain and/or loss. Although these pages provide you with detailed information, it can not replace a consultation with the doctor.
Book a Consultation -50% off
Book ONLINE and enjoy a 50% discount on your consultation with the surgeon.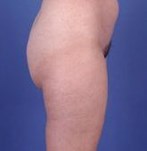 Before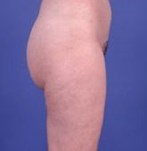 After
Liposuction performed in 2 areas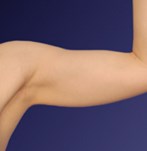 Before
After
Liposuction of the arms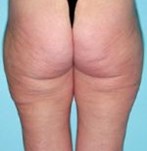 Before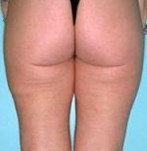 After
Liposuction of the buttocks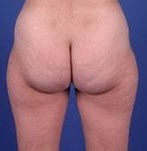 Before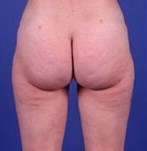 After
Liposuction performed on hips and thighs
Before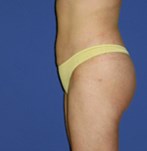 After
Liposuction under the navel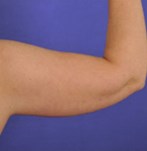 Before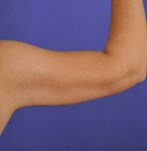 After
Arm Liposuction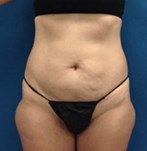 Before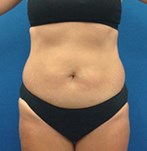 After
Liposuction and liposculpture of the buttocks and upper legs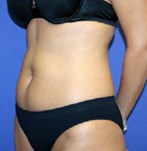 Before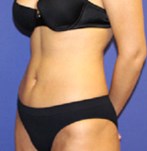 After
Liposuction of the tummy procedure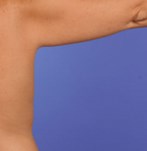 Before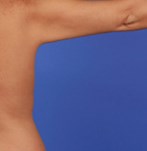 After
Arm Liposuction