For our patients who live far away, or for anyone who wants to save time and money, we offer a special "Next-Day-Surgery" Service: you can have your consultation and treatment on consecutive days. At no additional costs!
Our custom build software ensures you are assigned to our most experienced specialist related to your desired treatment and your physiology.
After that, you can complete your booking by paying the deposit. There are no additional costs! 
How Next-Day-Surgery Works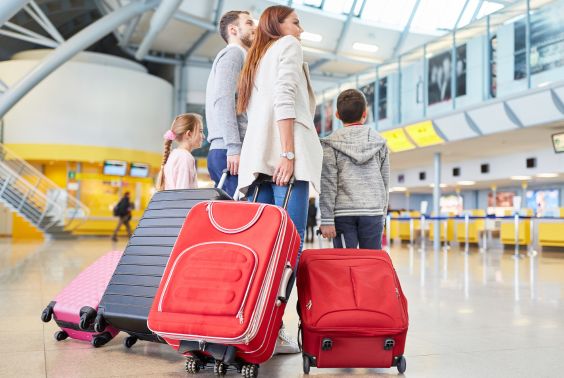 After you have made your reservation, your surgeon and anaesthetist will study your file. Your surgeon will check with the anaesthetist whether you are a good candidate and whether we can meet your wishes and expectations. The anaesthetist will ask you to fill in the medical details accurately and may ask for complementary medical tests.
Your surgeon might ask you to upload three clear photos: left profile, right profile and frontal view of the treatment area.
Both doctors will carefully analyze your medical data. Only then will we be able to tell you with certainty whether you qualify for the operation you desire.
Please wait for our written confirmation before booking a flight, train or hotel stay!
After receiving confirmation we look forward to welcoming you on the day of your physical consultation with your surgeon and our nursing staff will be prepared for your treatment the following day. 
Important! Tips and tricks
Please wait for our written confirmation before booking a flight, train or hotel stay. We will send confirmation within 5 working days after receipt of your reservation payment.
Ask your partner or a friend to travel with you. It is important for your safety that someone stays with you the night following your treatment. The operation cannot be performed if you are not accompanied by an adult aged 18+.
After the treatment you may not drive yourself or ride a bicycle. You may not use public transport straight afterward either. This is only allowed 24 hrs after surgery.
Try and stop or seriously reduce the amount you smoke, around two weeks before your treatment. Smoking has adverse effects on healing wounds.
Don't forget to bring a signed copy of the treatment agreement with you, as explained during consultation. 
Don't forget to bring proof of your identity; this could be a passport or identity card.
All non EU nationals are required to have an entry visa to travel to the European Union. Belgian entry visas can be obtained at your local Belgian Embassy or Consulate.
Perks of Next-Day-Surgery Service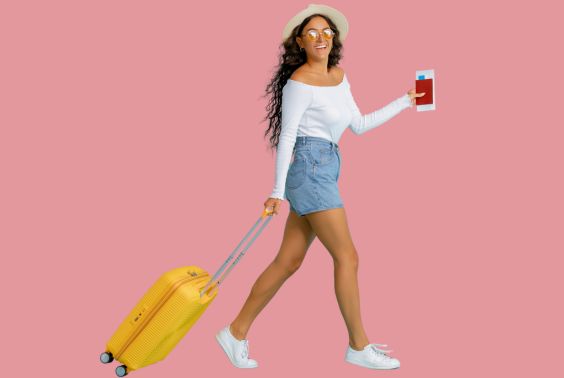 Benefit from temporary special price offers when booking an online Next-Day-Surgery Treatment. No additional costs or booking fees!
Prices could increase, so guarantee your booking today!
When you book your Next-Day-Surgery appointment, the price remains valid for two months.
This means you can fix a date for a consultation and surgery today and still benefit from the special price for up to two months after the end date of the special offer.
Do not hesitate too long, Next-Day-Surgery spots are very limited.
What if my Next-Day-Surgery operation does not go ahead?
You and your surgeon have the right to not allow an operation to go ahead. If at any moment you feel unsure to carry out the planned procedure, you can be reimbursed up to 100% of fees paid.
If your doctor, surgeon or anesthetist decides not to perform the surgery you will be reimbursed 100% of fees paid.
Additional and/or personal costs incurred, such as preliminary medical tests, travel and accommodation expenses etc. are borne by the patient.