Mommy Makeover
After dedicating months and years to your children, we can offer you some well deserved care for yourself. Moms of all ages choose cosmetic surgery to slim out some of the lumps and bumps that all too often accompany motherhood.
Book a Consultation -50% off
Book ONLINE and enjoy a 50% discount on your consultation with the surgeon.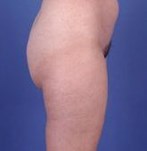 Before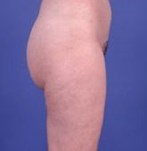 After
Liposuction performed in 2 areas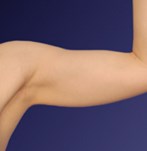 Before
After
Liposuction of the arms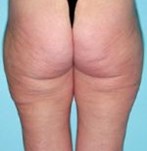 Before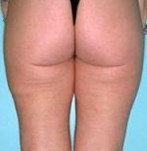 After
Liposuction of the buttocks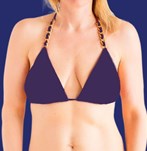 Before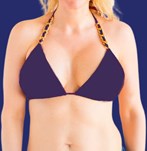 After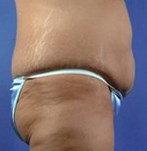 Before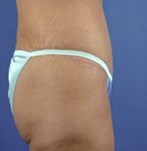 After
Abdominoplasty Surgery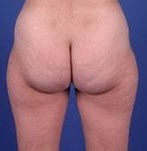 Before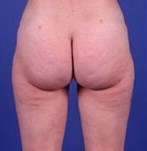 After
Liposuction performed on hips and thighs
Before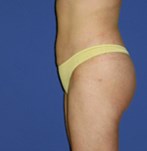 After
Liposuction under the navel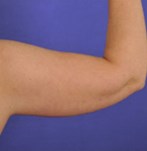 Before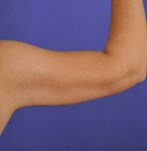 After
Arm Liposuction
Before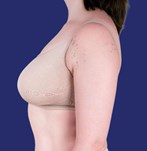 After