Weight Loss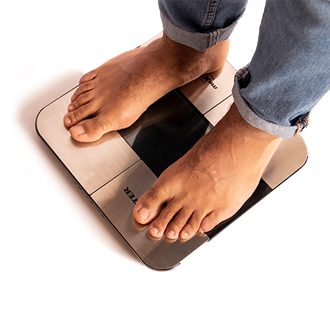 If you have a large amount of weight to lose and have tried everything but can't succeed whatever you try, then weight loss surgery at the Wellness Kliniek could be a solution. 
The stomach surgery team at the Wellness Kliniek is made up of experienced surgeons, nurses and assistants, all experts in the field of stomach operations and cosmetic interventions for weight loss surgery.
Maybe you were looking for this?