Chin and Jaw Correction
The shape of our chin, jaw and nose are the most defining features of our face. Together they determine its balance and symmetry. Plastic cosmetic surgery of the chin offers a solution for an underdeveloped chin, regressed chin, double chin, pointed chin and an oversized chin. Our doctors will make sure that you are well informed about the best possible treatment for you.
Book a Consultation -50% off
Book ONLINE and enjoy a 50% discount on your consultation with the surgeon.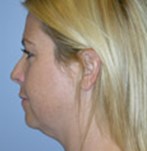 Before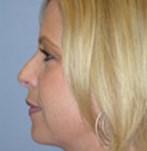 After
Liposculpture to Correct a Double Chin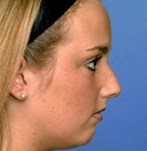 Before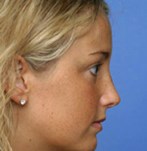 After
Chin Implant Surgery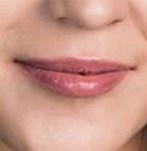 Before
After
Lip Augmentation with Lip Fillers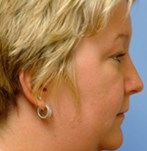 Before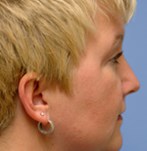 After
Double Chin Surgery with Liposculpture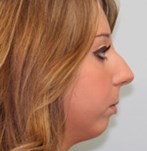 Before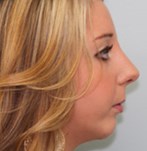 After
Correction of a regressed chin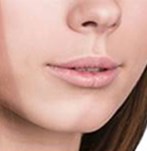 Before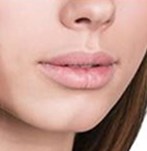 After
Enlarging Thin Lips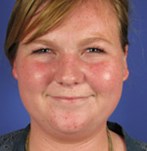 Before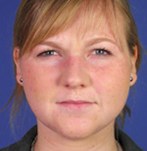 After
Double Chin Correction Surgery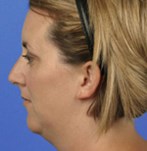 Before
After
Chin Implant Surgery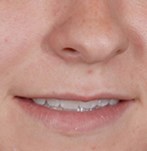 Before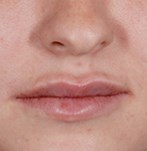 After
Lip Enlargement with Fillers