Face Treatments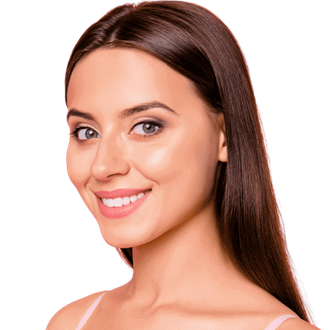 As we age, it is our face that shows the telltale signs of ageing the most.
Fortunately, these days surgeons have a variety of tools and techniques at their disposal to create results that satisfy your unique aesthetic preferences.
Whether you prefer striking or subtle changes, our surgeons have the experience and skill to make your vision a reality.
Maybe you are looking for these other treatments?