Cheekbone correction
Well-defined facial features have been considered traits of physical beauty for centuries. Possessing these features can even enhance your self-confidence. The proportions of the cheekbones, cheeks and the rest of the face can be corrected or accentuated with an injectable filler or, if not sufficient, a cheekbone correction/augmentation or implant. Whatever you desire, you can discuss your expectations with the doctor.
Book a Consultation -50% off
Book ONLINE and enjoy a 50% discount on your consultation with the surgeon.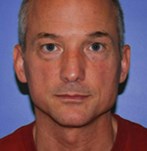 Before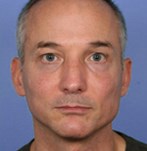 After
Cheekbone Implant Surgery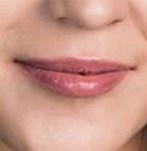 Before
After
Lip Augmentation with Lip Fillers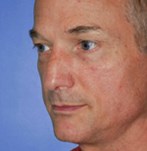 Before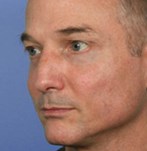 After
Cheekbone Implant Surgery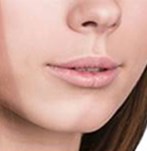 Before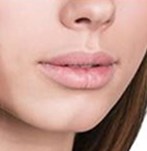 After
Enlarging Thin Lips
Before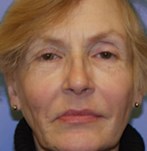 After
Cheekbone Lifting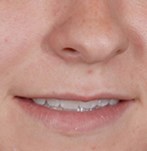 Before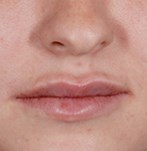 After
Lip Enlargement with Fillers