Skin Treatment and Injectables
Are you keen to do something about the quality of your skin, the wrinkles and thin lips that make you look older? If so, consider having an anti-wrinkle treatment at the Wellness Kliniek. All non-surgical injectable procedures have low risks and high satisfaction rates. Consult with your doctor-specialist and discover the most beautiful version of yourself.
Book a Consultation -50% off
Book ONLINE and enjoy a 50% discount on your consultation with the surgeon.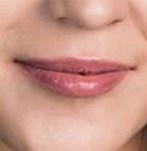 Before
After
Lip Augmentation with Lip Fillers
Before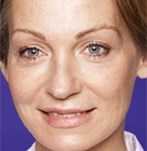 After
Liquid Facelift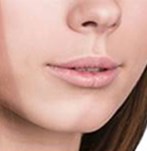 Before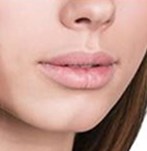 After
Enlarging Thin Lips
Before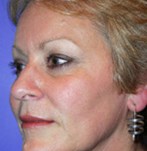 After
Liquid Facelift with Botulin and Fillers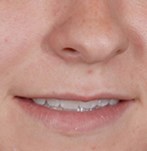 Before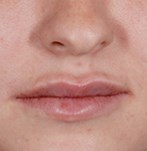 After
Lip Enlargement with Fillers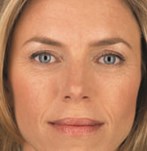 Before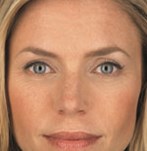 After
Liquid Facelift with injectables and fillers