Gastric Bypass Prices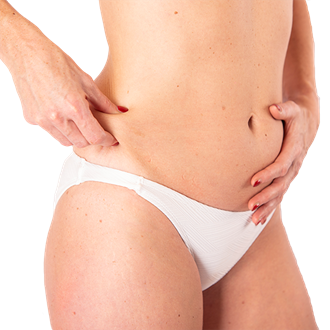 The price of a gastric bypass (for stomach reduction) includes the operation itself, the fees of the surgeon and anaesthetist, your stay and the aftercare.
Consultation
Consultation Stomach reduction

€

100

Consultation Stomach reduction - Booked online

€

50
Gastric Bypass
Gastric Bypass PROMO

€

6100

Supplement: Stomach reduction comfort package

€

1100
Show prices in
Payments to the Wellness Kliniek are always in Euro. The display in other currencies is purely for information purposes and subject to price fluctuations in relation to the Euro.
All prices are valid till 31/12/2022.
All inclusive
Our prices are all-inclusive: admission, medical fees, anaesthetic and all aftercare following the procedure.
Online booking
Book your appointment 24/7 with our online booking and payment tool and get a 50% discount on your consultation. 
Warranty
Free procedure if any problems occur within a year of the original operation being performed. Also, any additional intake consultation is free of charge. 
Maybe you were looking for this?