Bat Ears Correction Before and After Photos
Before and after photos of a correction of prominent (or bat) ears. Results may vary from patient to patient.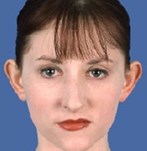 Before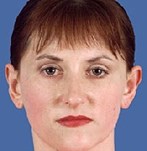 After
Correction of Prominent Ears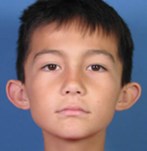 Before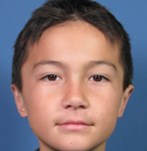 After
Correcting Bat Ears for Young Children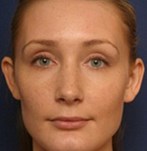 Before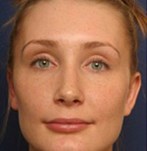 After
Bat Ear Correction Surgery
Maybe you were looking for this?